I plan to reopen my massage practice August 1st.
I'll begin scheduling those appointments starting July 20th. Check back then for detailed information about screening, safety protocol and what to expect that might be a bit different.
For those who are curious, here is a link to Maine's guidelines for reopening massage therapy practices: https://www.maine.gov/decd/checklists/massage-facilities.
For the first week of August I will not be accepting new clients, but probably will begin shortly after that.
We've all been missing our massages! Hang in there, and stay healthy.
~Maria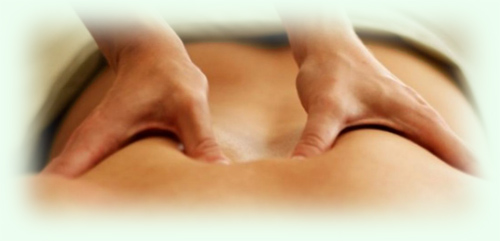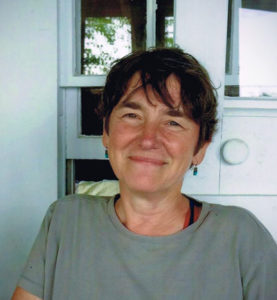 Welcome!
I am a massage therapist in private practice for over 25 years. I graduated from Downeast School of Massage in Waldoboro in 1992. I work from my home office in Belfast, Maine.
​
When I first graduated I could give a lovely relaxation massage, but I probably failed a number of clients who came to me hoping to address physical problems with massage. Thankfully, my work has evolved. Through continuing education and over 25 years of experience, my hands learned have to listen. Now while I massage, I am constantly gathering information through my hands, assessing muscle texture to target problem areas.  Each massage is different and fascinating, and I love my work.
I have learned from so many of you. Thank you for your stories and for sharing your bodies with my hands, allowing me to grow in my profession. I am honored to work with you.

What is my massage like?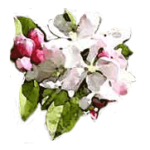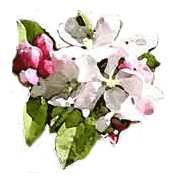 My massage is firm and focused. My hands are gentle and soothing, but I also find the knots.
I believe massage should not be painful, and with your feedback I adjust my pressure to your comfort level.  Massaging problem areas can "hurt so good" and I believe that when done with care and accuracy, massage does not require crippling pressure to feel deep and effective.
I work with my hands (no elbows or knobbers) and a few hot smooth stones which impart heat directly to trouble spots.  The direct heat increases circulation and soothes and relaxes your muscles, preparing them for deeper work.
I hope and believe that I am approachable, levelheaded and responsible.  I want you to feel confident that you are in good hands, comfortable about speaking up, and comfortable enough to relax.
Your feedback helps us both.
Call for your appointment at 338-4628.
See Contact, Hours, Directions